Grand River Rubber & Plastics Blog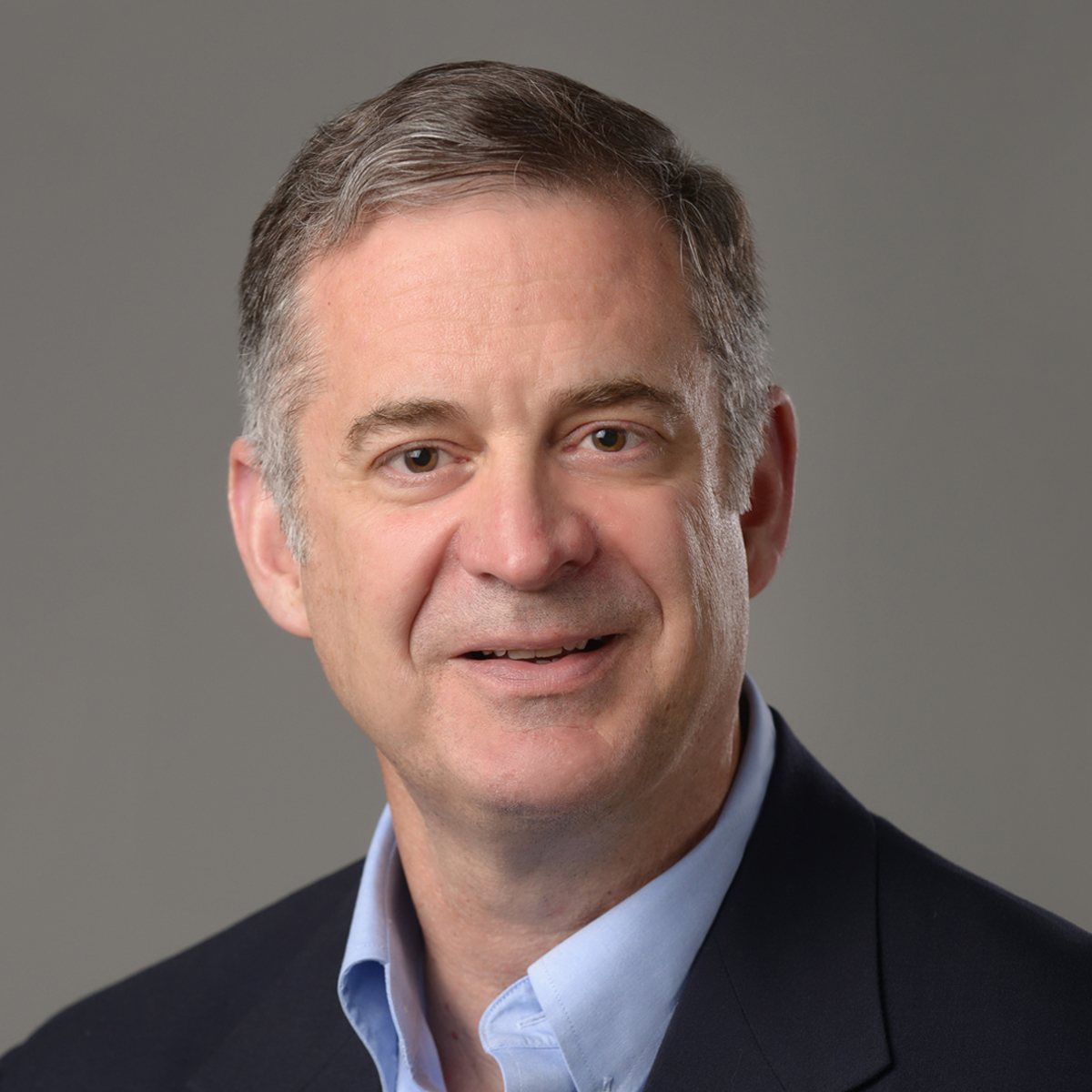 Grand River Rubber & Plastics is excited to announce Keith Wyatt as our new Chief Operating Officer. In his new role, Wyatt is responsible for Grand River Rubber & Plastics operations throughout its three product lines: lathe cut gaskets, vacuum sweeper belts, and drum and pail. Wyatt will drive alignment across these product lines to ensure operational excellence as the company expands its manufacturing footprint both domestically and internationally. Below, learn more about Wyatt's manufacturing background and his perspective on the future of Grand River Rubber & Plastics.
Read More
Topics: employee ownership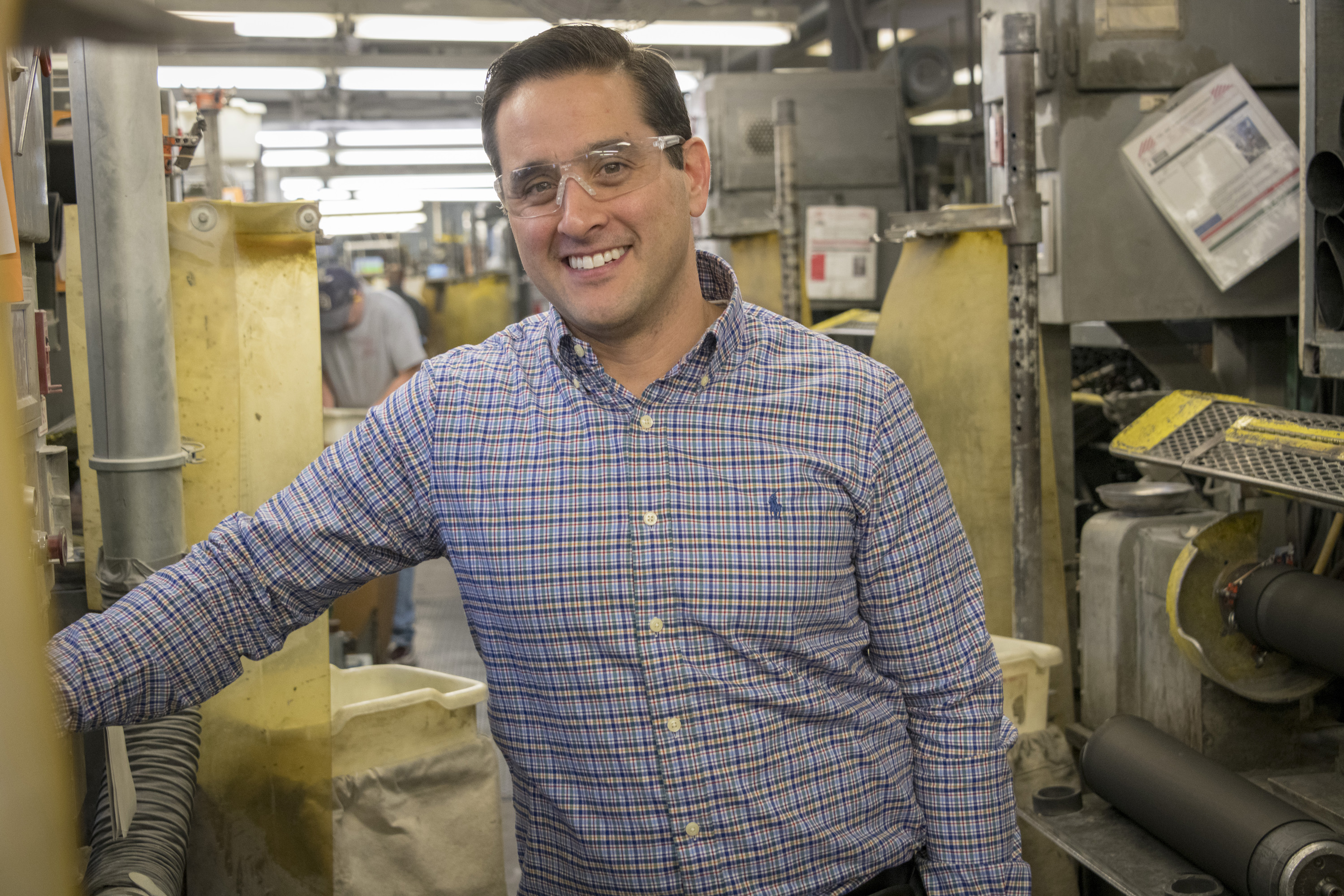 Bobby Nelson is a testament to the multitude of possibilities available in manufacturing careers. In his 20 years at Grand River, he has touched nearly every department at the company. Just over five years ago, Nelson joined the sales team at Grand River. He is evidence that with hard work and tenacity, you can accomplish anything. Hear Nelson's take on his 2 decades in manufacturing and what he's learned in his transition from the factory floor to sales below.
Read More
Topics: Lathe Cut Gaskets, drum & pail, employee ownership