Your Ultimate Custom Gasket Design Guide!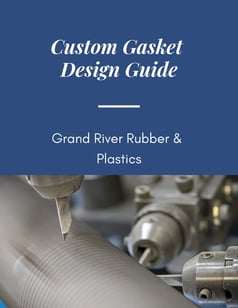 Lathe cut gaskets are used in a variety of industrial and commercial products, from oil filters and couplings to water meters and bung caps. Interested in developing custom gaskets for your next application? We've taken 5 decades worth of gasket knowledge and combined it into one comprehensive guide.
Download our eBook to learn the following:
When to choose lathe cut gaskets
Advantages of lathe cut gaskets
How to choose the correct materials for your application
Fill out the form below to download 'Custom Gasket Design Guide'!